In this project, 15 early stage researchers (ESRs) will be recruited by the beneficiaries (3 years each).
Each of the ESRs will contribute to research in one of the work packages, and, at the same time work towards a PhD degree. The following researchers have been recruited (recruiting institution is listed in the parenthesis):
More details about each researcher is available on the ESRs' individual pages.
Watch the ESRs' introduction videos here!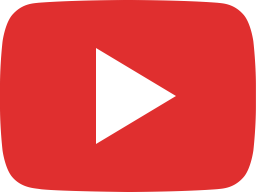 ETN-FPI: Sergio Moreschini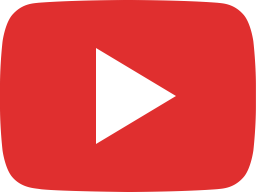 ETN-FPI: Filipe Gama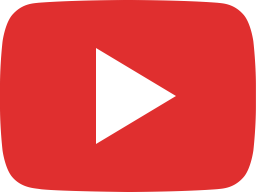 ETN-FPI: Yongwei Li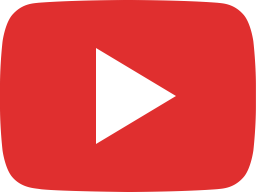 ETN-FPI: Waqas Ahmad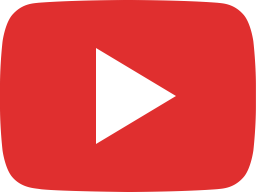 ETN-FPI: Gabriele Scrofani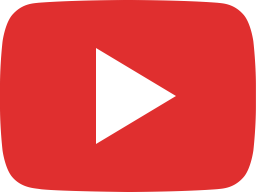 ETN-FPI: Amir Ansari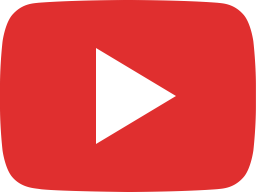 ETN-FPI: Christos Kaspiris-Rousellis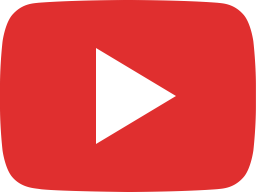 ETN-FPI: Maydel Fernandez Alonso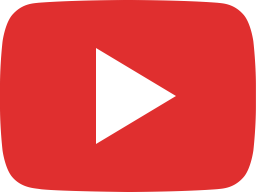 ETN-FPI: Luca Palmieri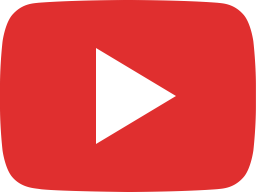 ETN-FPI: Ron Op het Veld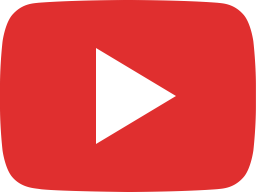 ETN-FPI: Faezah Sadat Zakeri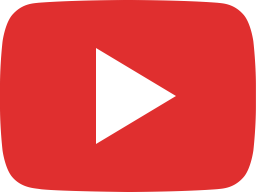 ETN-FPI: Aron Cserkaszky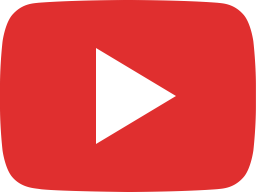 ETN-FPI: Oleksii Doronin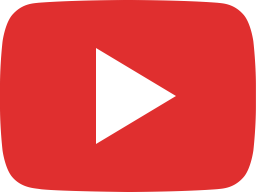 ETN-FPI: Mehdi Daniel Ardebilli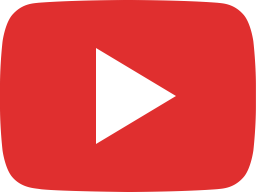 ETN-FPI: Yuan Gao

| | |
| --- | --- |
| | ETN-FPI (Project number 676401) is funded under the H2020-MSCA-ITN-2015 call and is part of the Marie Sklodowska-Curie Actions — Innovative Training Networks (ITN) funding scheme |