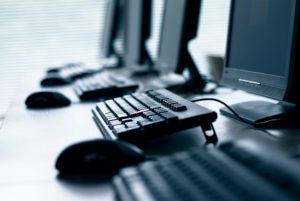 Three Online Seminars (OS) will be held over a three-year period (4 sessions per year, 12 sessions in total, first one starting in Nov. 2016) and will be moderated by internal research leaders. They are concentrated around the three research work packages and have the aim of overviewing the state-of-the-art in corresponding fields, discussing early research results, and brainstorming innovation approaches.
The three online seminars will emphasize following topics:
OS1: Sensing and content creation
OS2: Computational imaging and compression
OS3: Vision and Visualization
For further questions regarding the online seminars please contact Prof. Mårten Sjöström.
| | |
| --- | --- |
| | ETN-FPI (Project number 676401) is funded under the H2020-MSCA-ITN-2015 call and is part of the Marie Sklodowska-Curie Actions — Innovative Training Networks (ITN) funding scheme |